Womens Black Leather Fashion Tall Boots 15 Inch Long Flat Bootes
Womens Black Leather Fashion Tall Boots 15 Inch Long Flat Bootes
OEM,ODM or VR

GZ CHINA

25-45

10000pcs. Monthly Output
Signature craftsmanship and unexpected details combine on the boot. . It's made of genuine leather and features and buckle hardware, heavy topstitching and a charm on the back pull.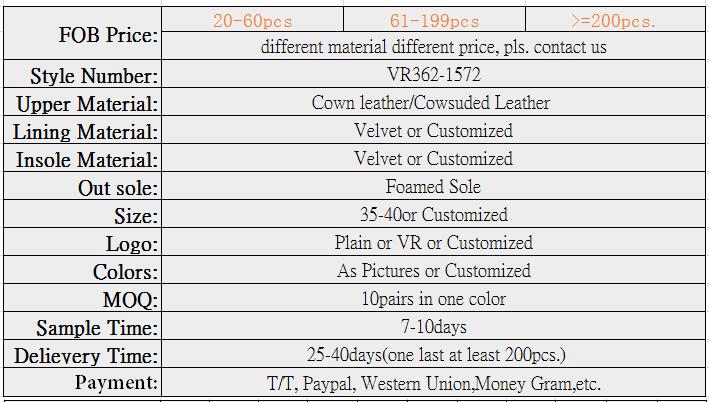 Styles& INFO.
1. geniune leather as upper.
2. 3cm heels.
3. Foamed Rubber.
4. Round toe.
5. Side Zip Boots.
6. Short plush lining and insole.
7. Design in GZ China.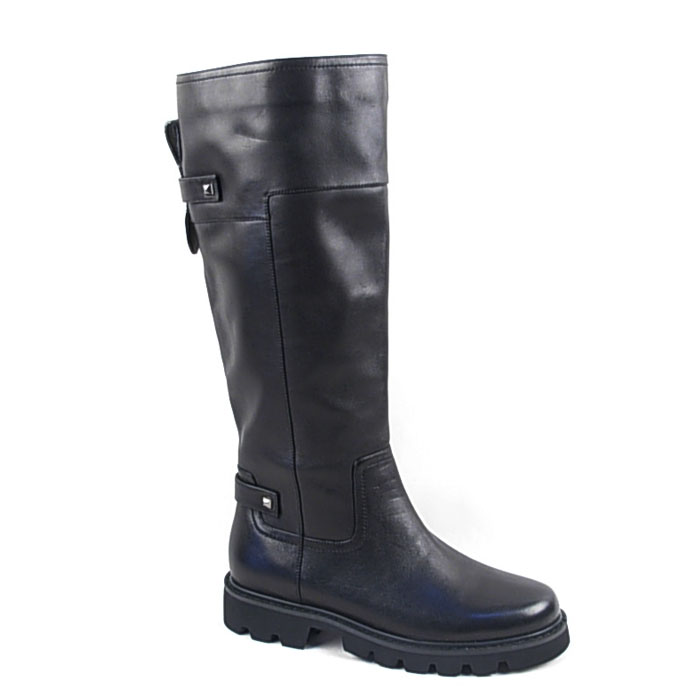 Our Advantage:
As a factory, we have our own design room, we can add colors,change the material, and
even add more styles according to your requirements!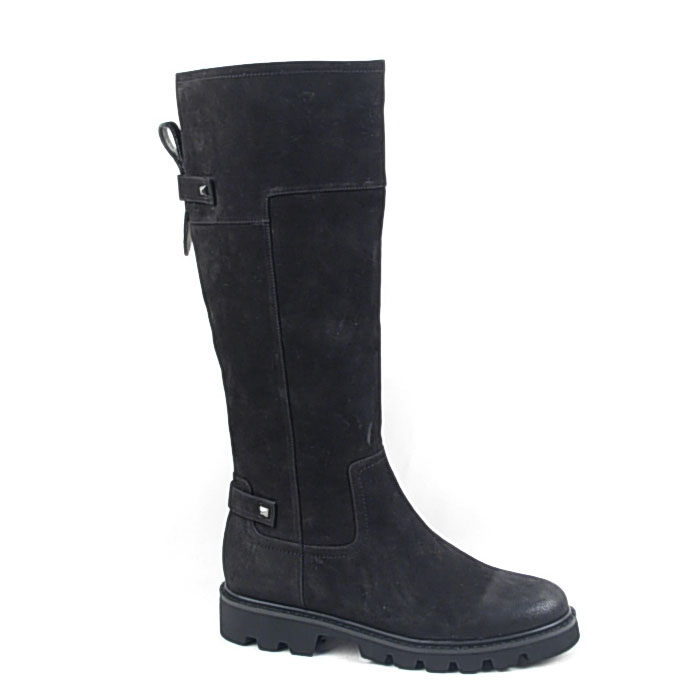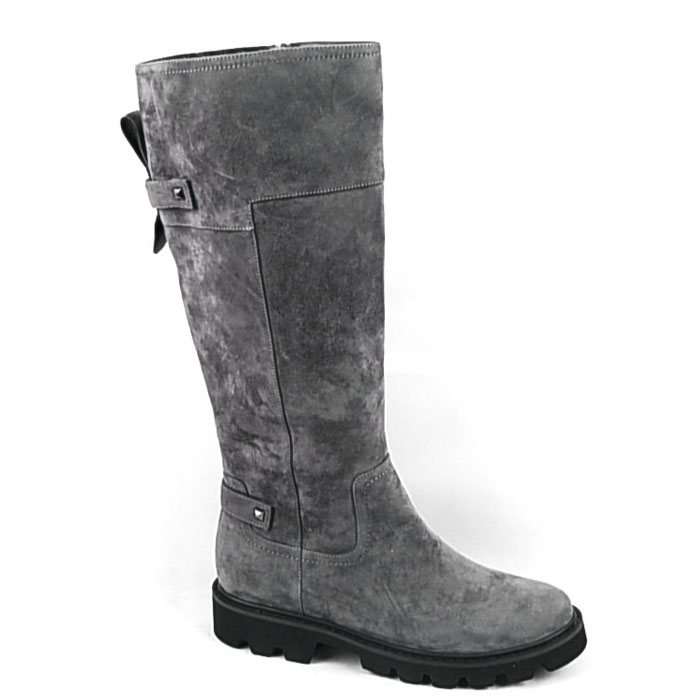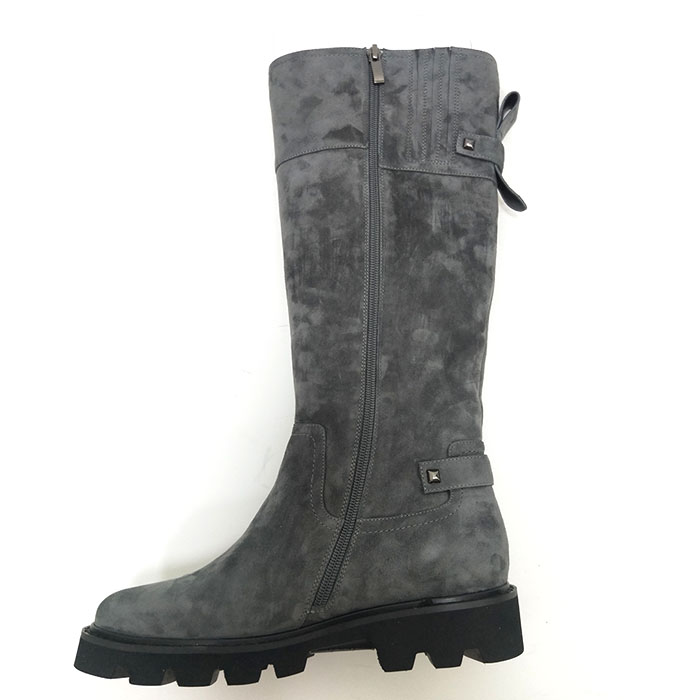 Other Styles:
Same last others styles as below, need more pictures of the styles you need, pls. contact us!