Snow Boots Women Waterproof Leather Ankle Working Fur-Trim Booties
Snow Boots Women Waterproof Leather Ankle Working Fur-Trim Booties
OEM,ODM or VR

GZ CHINA

20-45

10000pcs. Monthly Output
built for wet weather yet designed to make a statement, this boot offers the best of both worlds. The smooth waterproof full-grain crown leather features texture fur collar and sheep shearling lining and insole , while seam-sealed construction keeps water and dirt out. You'll rev up any outfit with these practical and stylish wear-all-day boots.


Styles& INFO.
Full-grain crown mill leather as upper.

Flat foamed outsole.

6inch boots tall.

Round toe.

Pull-on boots.

Texture fur at the collar.

Sheep shearling lining and insole.

Design in GZ China.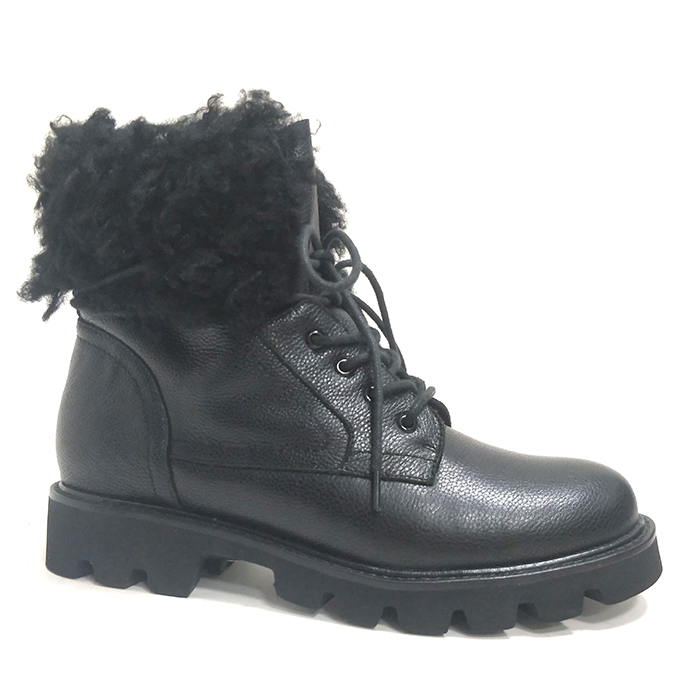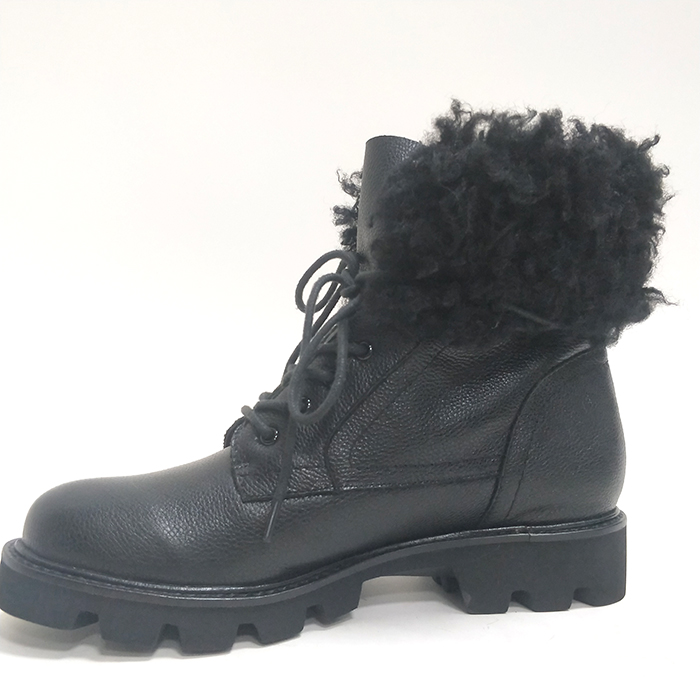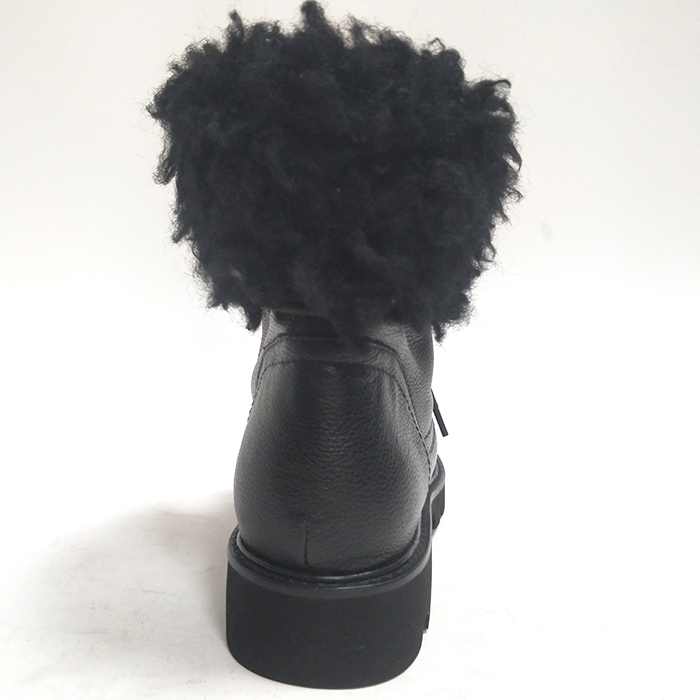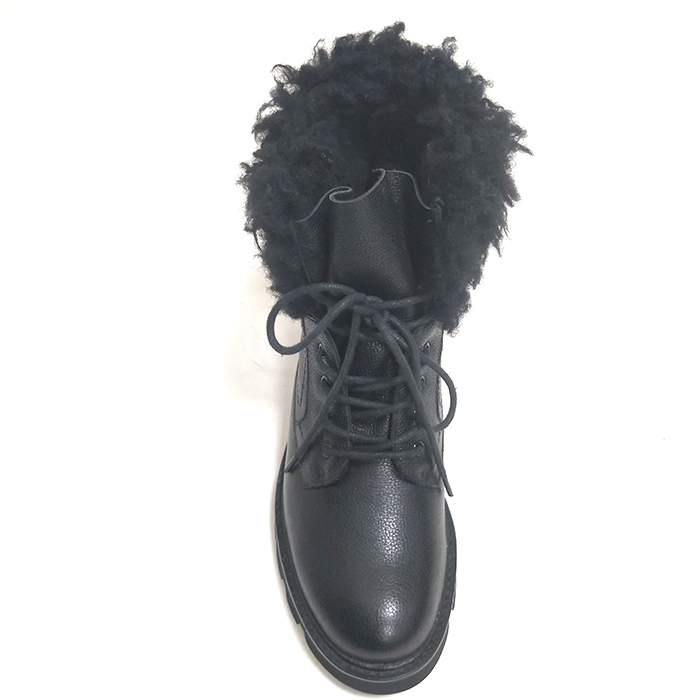 Our Advantage:
As a factory, we have our own design room, we can add colors,change the material, and even change the styles according to your requirements!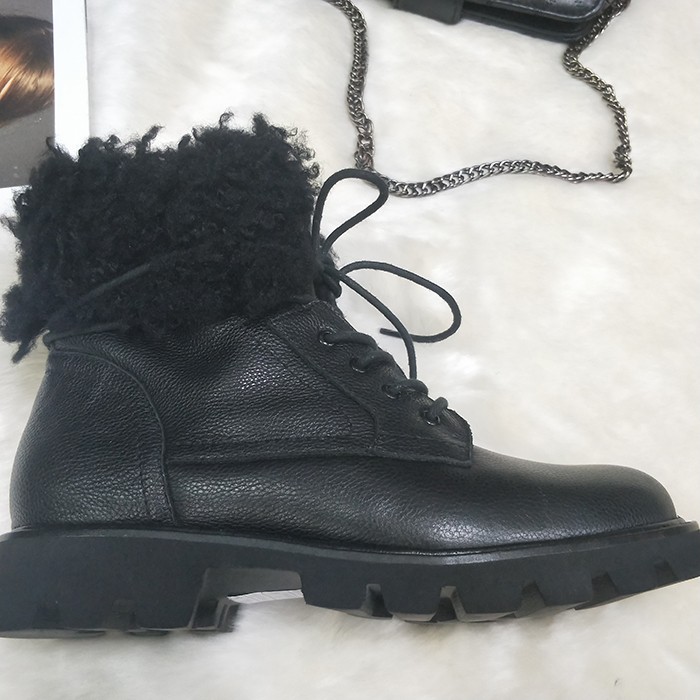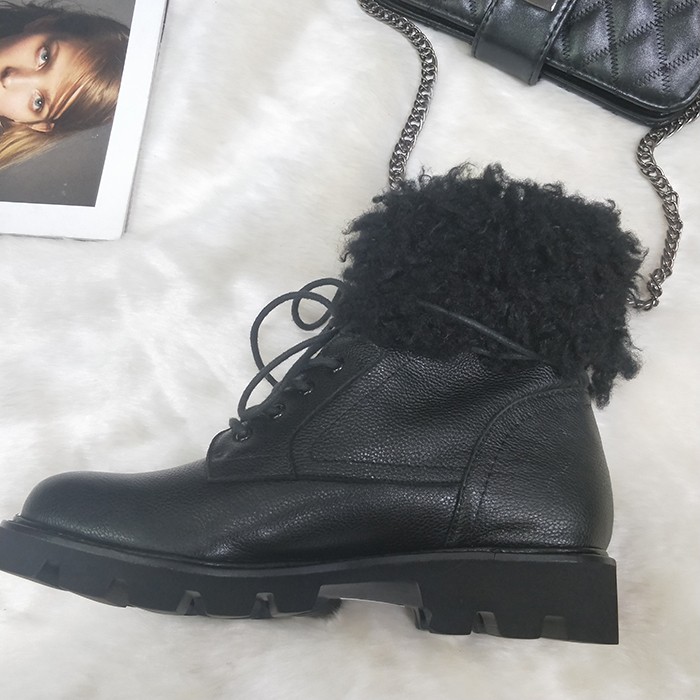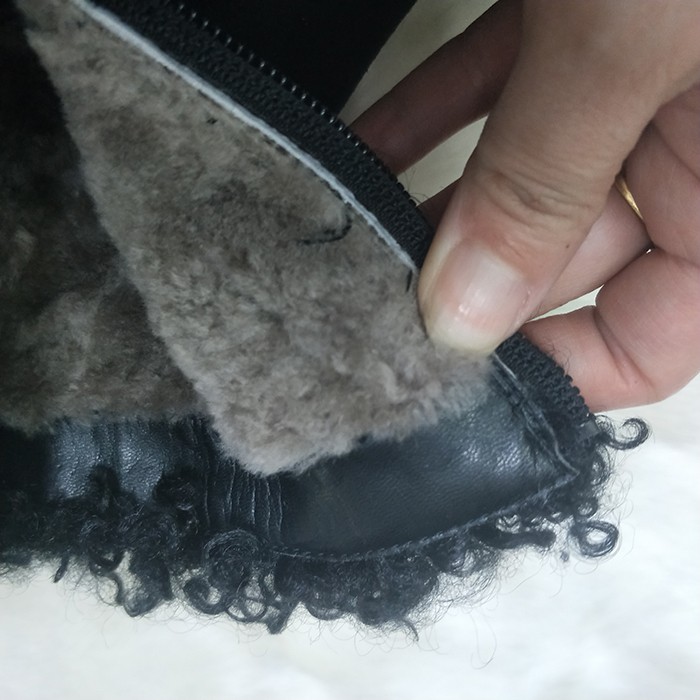 Other Styles:
Same last others styles as below, need more pictures of the styles you need, pls. contact us!